Listserv & Hosting Services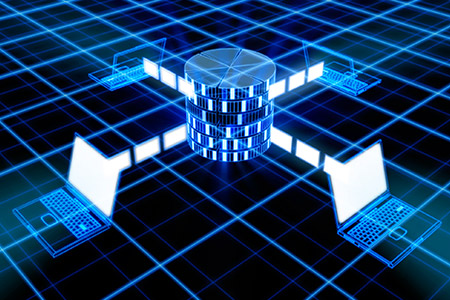 Across the California Community Colleges, there are a number of projects, stakeholder groups, and organizations that need communication and hosting services. To leverage economies of scale, the CCC Technology Center provides no-cost Listserv and hosting services.
Listserv and website hosting were moved to Amazon Web Services to standardize architecture and improve security for the technology services we offer.
Regional & Systemwide Listserv
The Technology Center provides Listserv® hosting for California Community Colleges regional and systemwide organizations. The Technology Center maintains and supports more than 500 e-mail distribution lists with approximately 68,000 individual subscribers and an average of 800,000 broadcasts per month. The Technology Center also provides support and training for all list owners.
New lists must be approved by the California Community Colleges Chancellor's Office. To request e-mail distribution list hosting, send an e-mail, including a description of your organization and expected number of subscribers, to Gary Bird at This email address is being protected from spambots. You need JavaScript enabled to view it..
Upon approval please contact Rebecca Miller at This email address is being protected from spambots. You need JavaScript enabled to view it. for detailed instructions on list creation. Someone in your organization will need to serve as the list's owner and manage the basic functions of the list.
Follow this link for subscriber and list owner access to the e-mail distribution list web interface.
Follow this link to access the L-Soft Listserv® Handbook. The handbook has comprehensive documentation for list users and managers.
Website Hosting
The Technology Center develops, hosts, and manages several systemwide websites including:
CCC Information Security Center
CCC Accessibility Center
CCCApply Project Website
eTranscript California Project Website
The CCCNext.net domain includes the Technology Center site and the project management sites for systemwide projects.
The Technology Center also handles the registration, hosting, and Domain Name System (DNS) for more than 75 additional domains.
All technical support for hosted sites related to the server is provided by the Technology Center. All website content and management is the responsibility of the hosted group. Requests for new website hosting are reviewed by the CCC Chancellor's Office.