CCC Systemwide Help Desk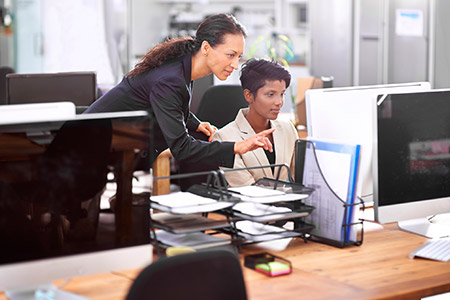 Facilitating the OpenCCC account is a comprehensive support program providing a Tier 1 help desk that services thousands of students applying to college with 30-second response times.
We developed CCCHelp.info, a community based support system moderated by our student support specialists. In addition, we have support systems in place for college staff.
To facilitate continuous improvement in our support services as we expand the offering to cover emerging applications from systemwide technology initiatives, we will incorporate the ITIL (Information Technology Infrastructure Library) guidelines into all of our support practices.